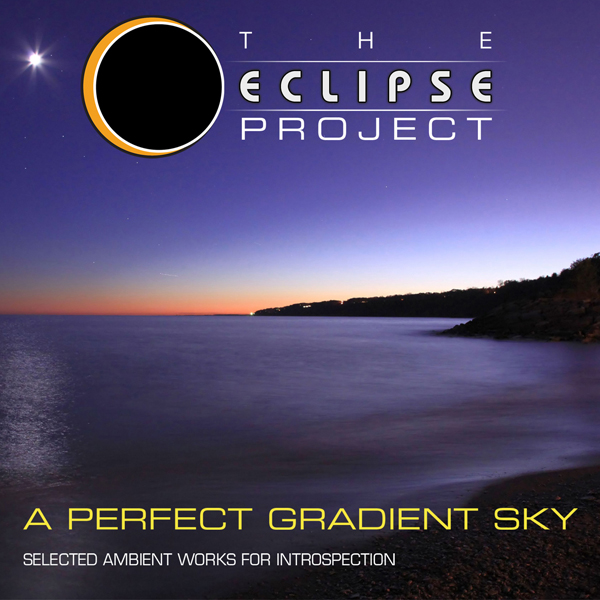 A Perfect Gradient Sky
is available from a variety of digital distribution networks (iTunes, Amazon, Google Music, Bandcamp & Spotify) as well as on physical CD in a polished digipak package. This first release by The Eclipse Project is a wonderful selection of ambient / meditative works focused on a world that is rooted in respect for the planet that supports our life and one another. If you would like the physical CD you'll need to purchase it through Bandcamp.
You may purchase the album from the following distributors.