MICHAEL MOON
Writer, Multi Instrumentalist, Vocal Performer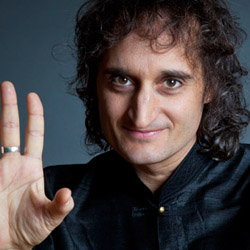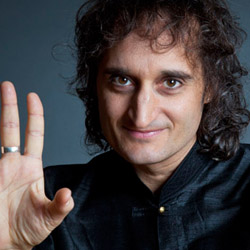 Michael Moon is an award winning composer and multi instrumentalist recording a wide variety of popular and healing music. He has five internationally distributed CD's as well as being a celebrated and published nature photographer. As a child Michael was considered autistic and his talents have been informed by these unique sensibilities. Michael's intention with his art is to help reconnect us to the beauty of this living earth and the mysteries of the soul.
Many of Michael's previous CDs are purely acoustic healing music utilizing soundhealing principles. This award winning music is used worldwide in yoga classes, spas, and other therapeutic settings. It is often the first choice of music for many alternative healers in their practices.
Michael also specializes in composing a unique blend of musical styles resulting in the new sounds of mystic folk and cosmic pop.
---
Michael also practices sound healing and energy medicine with a shamanic perspective and provides uniquely transformative astrology sessions with a strong psychotherapeutic base.